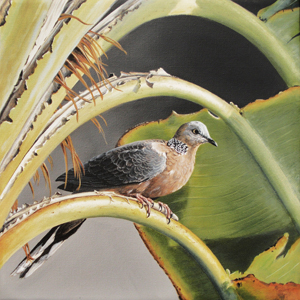 Gail Stanek©
Designs and images on this website are the property of the artist and are subject to US copyright laws.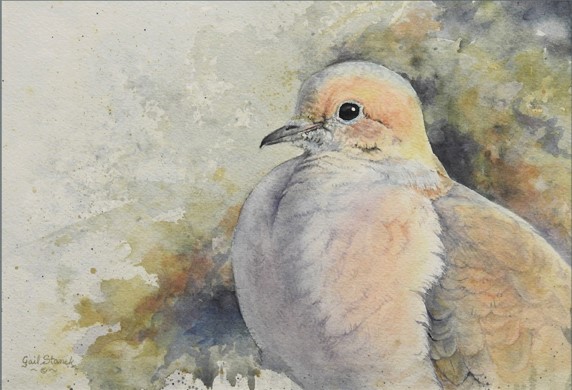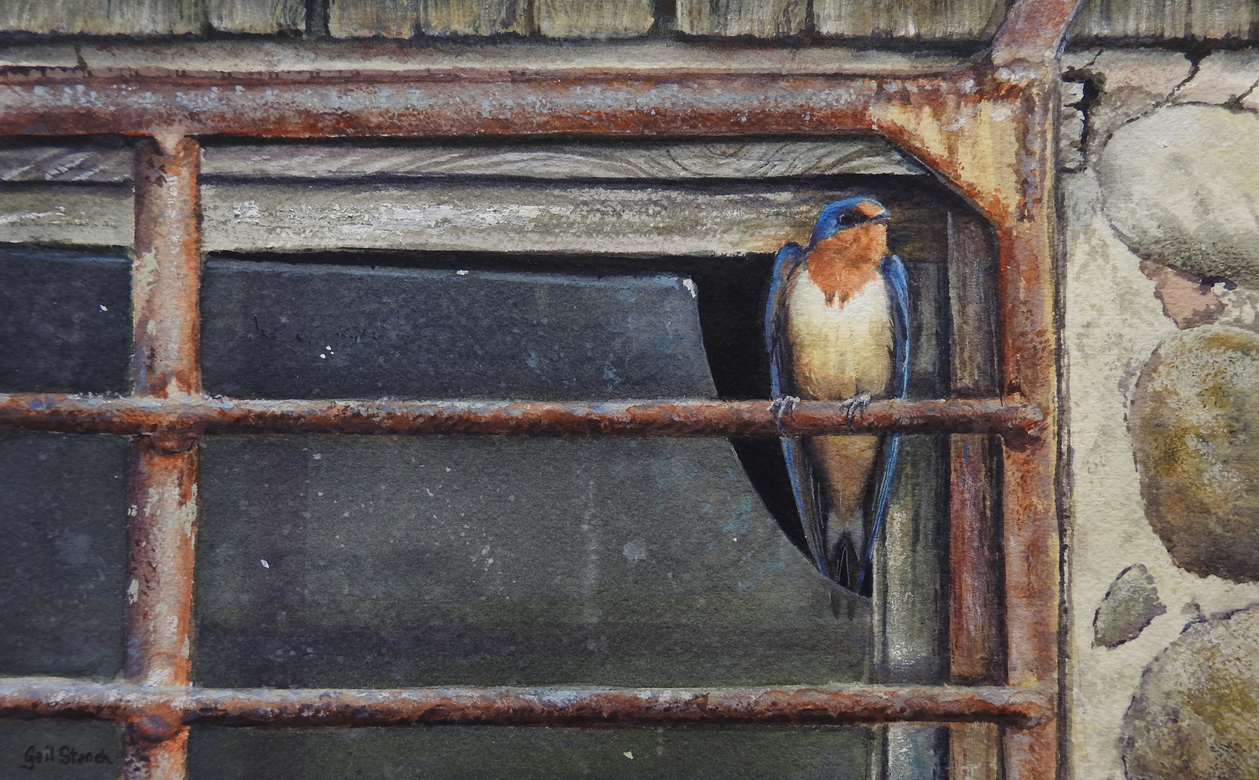 Mourning Dove Portrait - Watercolor  7x10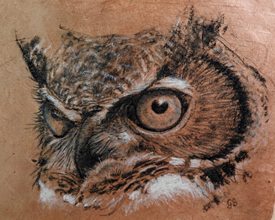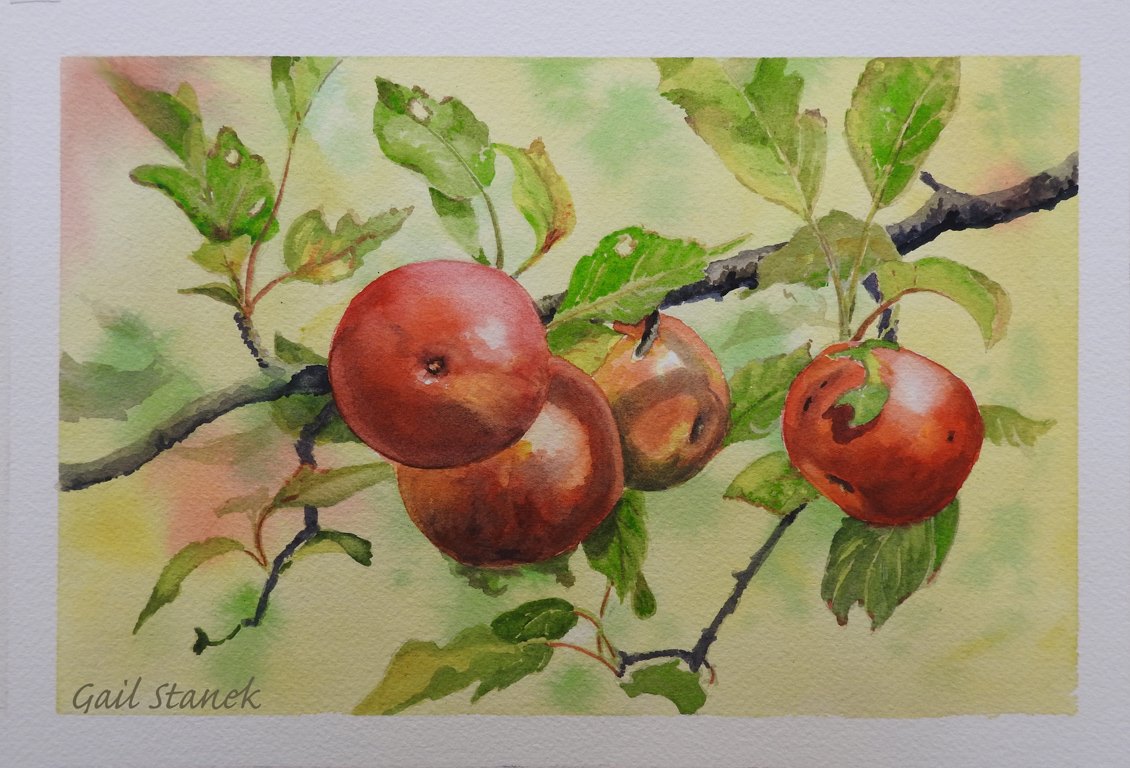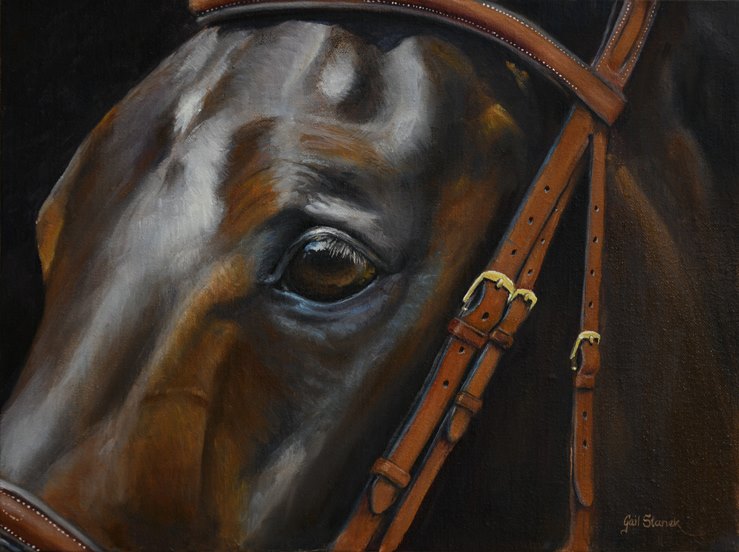 Ready for Harvest - Watercolor 7 x 10

Strut Your Stuff - Oil  24 x 18

The Tenant has been chosen to

exhibit in the 43rd Annual Birds in Art Exhibit at the Leigh Yawkey Woodson Art Museum.

September 8 - November 25! 

Wausau, Wisconsin